You benefit from a Technical team's support made-up of experts in networking with a 24/7/365 availability who monitors pro-actively administrate the applications and services on your server.
Webland offers dedicated management for servers regardless of their location.
Webland.ro offers you Free SSL with Let's Encrypt through the Control Panel.
Webland.ro comes to your support with a Business Email solution that offers a pleasant experience and a friendly interface for email management.
We implement on demand Cloudflare CDN to make your site faster.
Benefit from the most advanced control panel where you can implement a cache layer using NGNIX or VARNISH with a few clicks.
If you have a web application running on a particular configuration, our team can help you configure the server.
Didn't find the service you searched for in the links above?
Please contact us using the contact form below.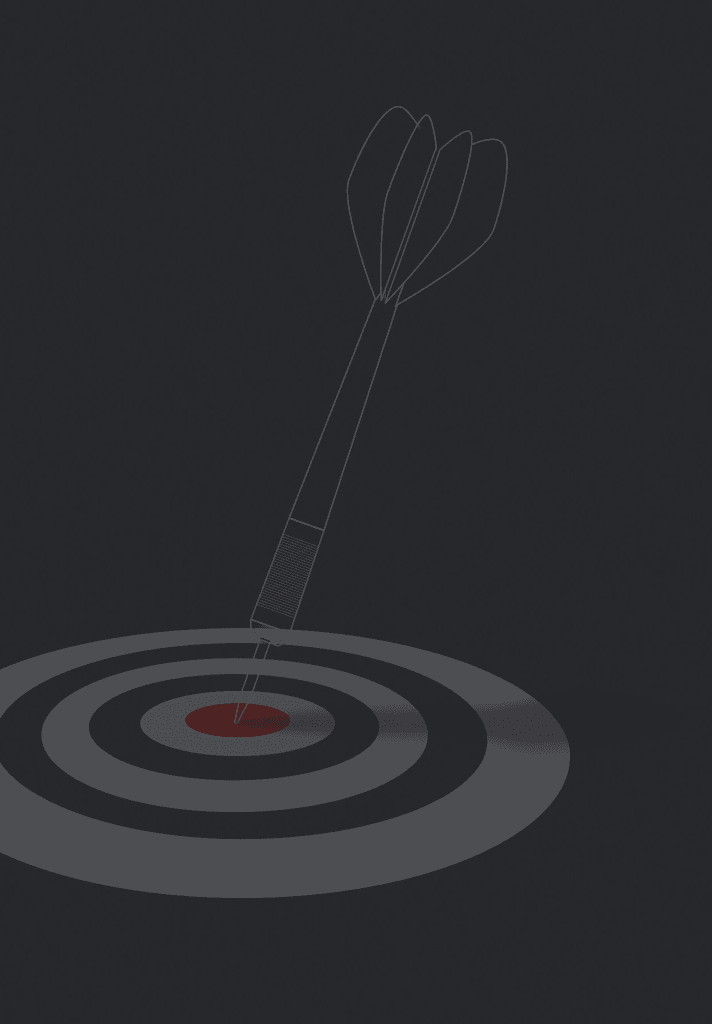 contact us for more information.
Email: support@webland.ro